Reaching limits of the previous platform and in order to reduce the time to market and the cost of developments on Belgacom website, we proposed them to investigate the Magnolia CMS to replace their older CMS.
To proof that magnolia could handle the load, but also some additional custom needs, we started with a proof of concept to add functionalities like date on/date off mechanism, custom urls, product integration, shortcuts management and a migration script to import the whole content with all languages into the new system.

After 3 months of Proof Of Concept with 2 developers, we received the go to start the migrations to Magnolia-cms. 4 month later, the whole content was migrate and the website live under the new infrastructure.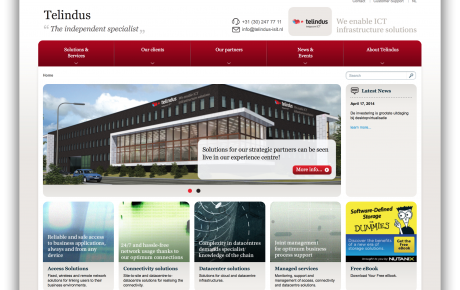 In partnership with info.nl, we created a platform under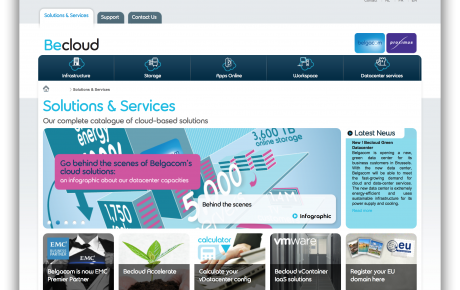 The request was to recreate a new website outside the Bel